Plan a bar at your party!
How to treat guests at the upcoming event, so that everyone will be satisfied? Thousands of bartenders and organizers of the holidays are already using a cocktail calculator to plan the bar at their parties.

Choose cocktails and drinks that guests will drink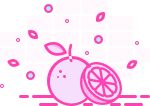 Plan the quantity and list of required ingredients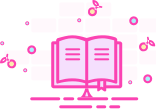 Share the party plan with friends and colleagues.