Warren Pang presents Beijing's 2018 cocktail trends
Warren Pang, the owner of a speakeasy bar in the Chinese capital, gave a piece of advice to the cynics: have more sex in order to learn to enjoy drinks. After all, in Pang's drinks, there's something to be enjoyed: you can find condensed milk, peas, and homemade rum liqueur.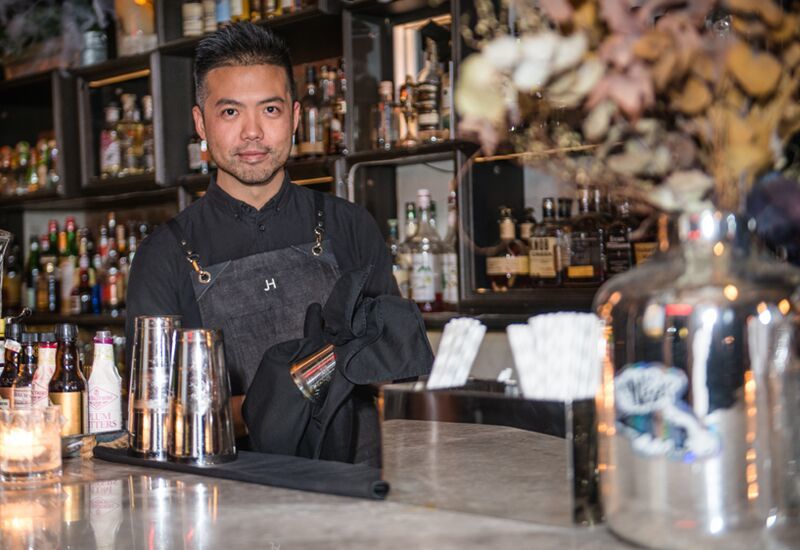 Peas in a Pod
Who would have thought that peas, honey liqueur, and Scotch would combined perfectly in one glass? The cocktail comes out sweet, spicy, and strong.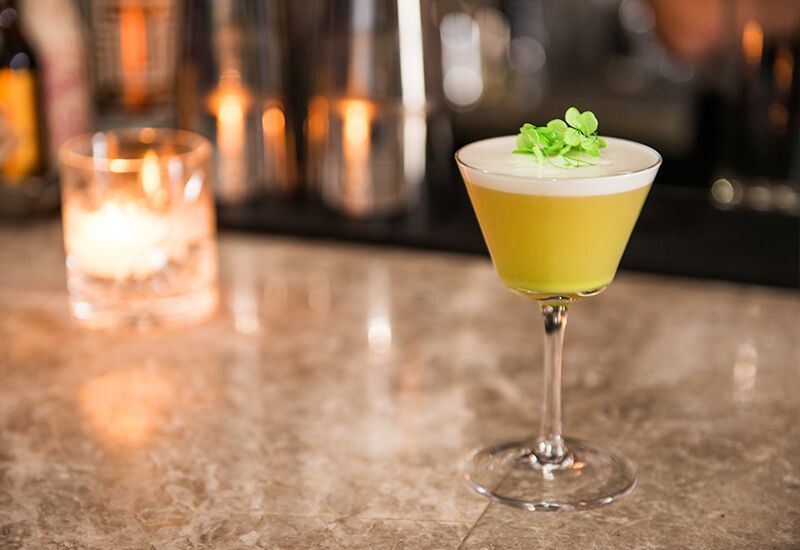 Zi Xing Che
Warren Pang was able to reinvent the wheel with a low-alcohol, bitter long drink. It's perfect for lovers of red bitter liqueur and prosecco.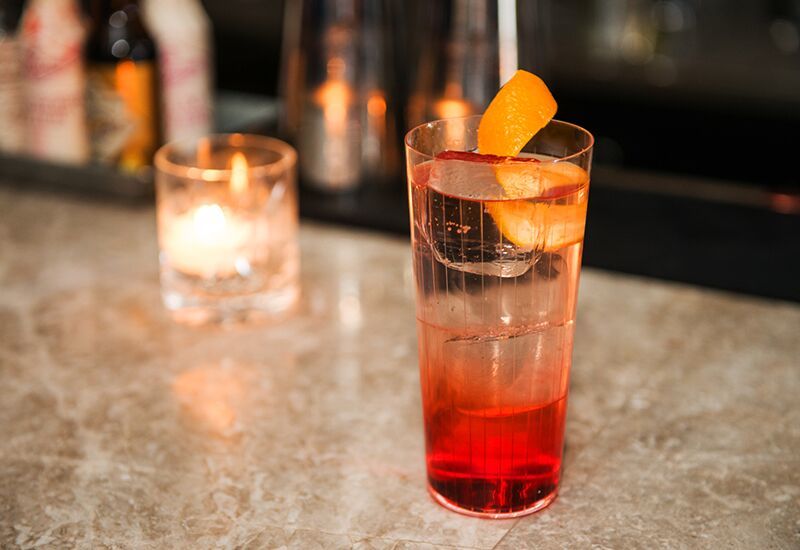 Tiger Milk
We won't joke here or make analogies to the Russian "birdmilk" cake – here, there's nothing to joke about. In one glass, we have three kinds of rum, pineapple and spice syrup, and coconut milk. This light, creamy tiki cocktail works perfectly for a first date.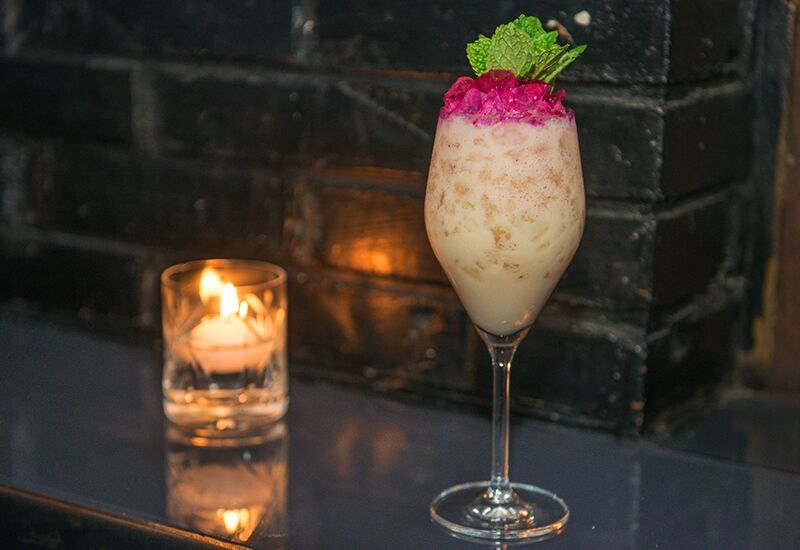 Bandung Swizzle
Not long ago, we showed you how to make an ice sphere, so here's an example of a cocktail where you can put it to use. Mix London dry gin, amaro, condensed milk, hibiscus syrup, and lemon juice, and pour it all over an ice sphere.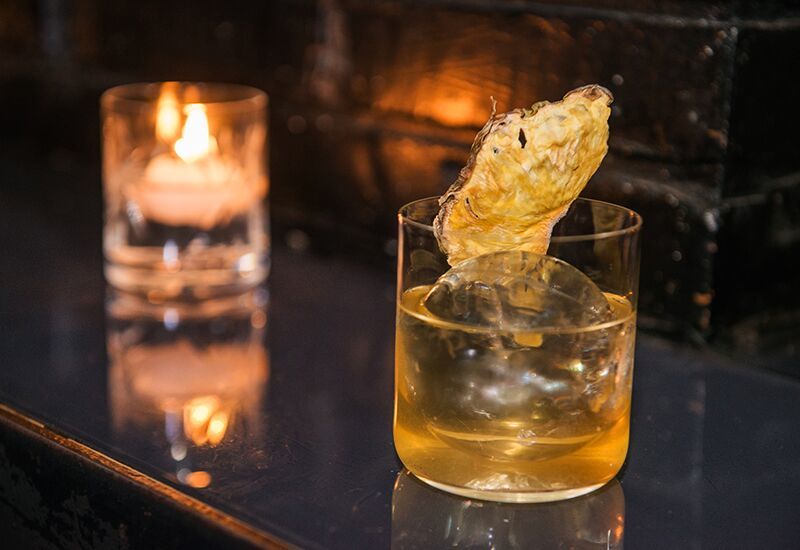 Rum + Raisin
This cocktail gives the impression of a perfectly refined drink, whether it's due to the cocktail glass or the effect of the homemade rum liqueur with raisin.